Thank you for your participation in the online Information Session for the Fishman's Project on July 21st.
To view the Information Session presentation and video recording visit the 'Resources' section below.
Arlington Street Investments (ASI) is progressing planning for their Fishman's Redevelopment Project (Fishman's), an exciting project in the heart of Calgary.
The Fishman's site is located on the southeast corner of 17th Avenue SW and 5A Street SW, and once built, is envisioned to transform this prominent section of 17th Avenue. Fishman's will: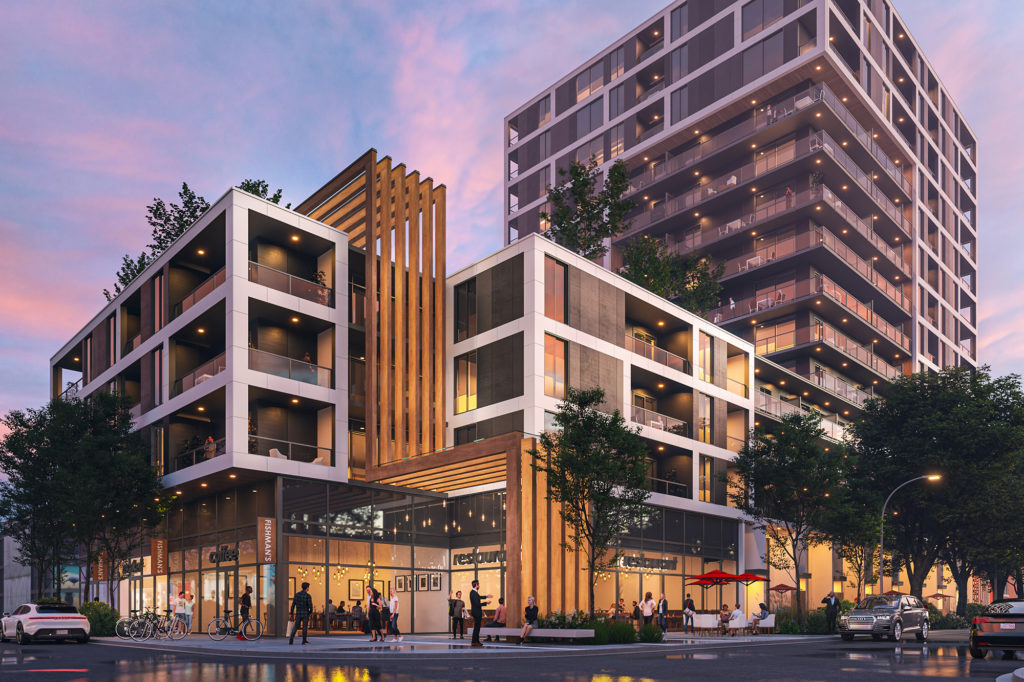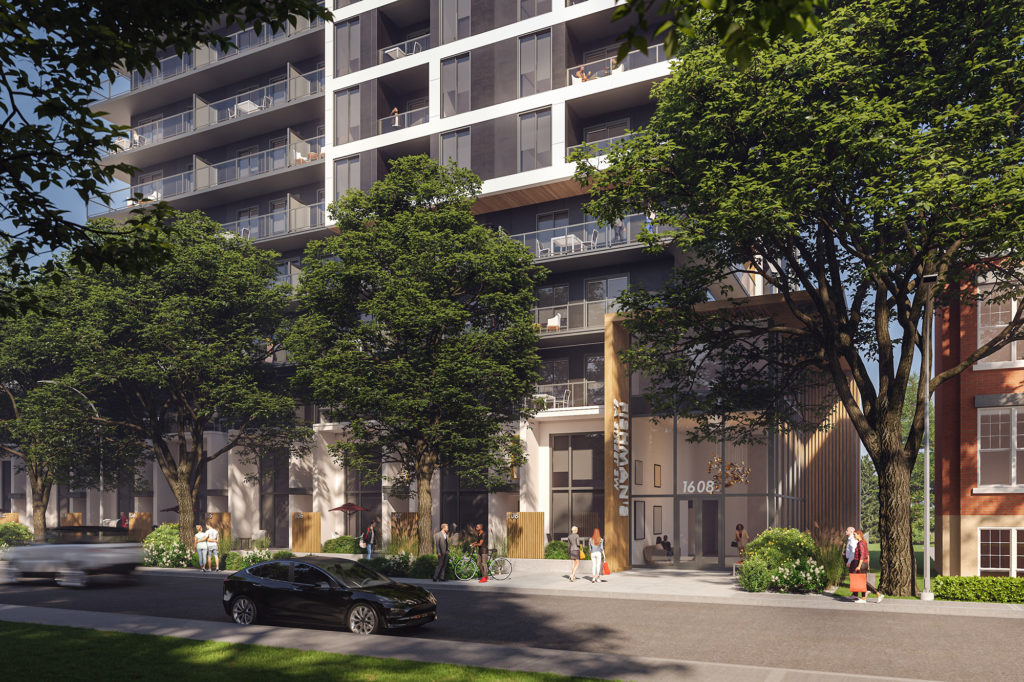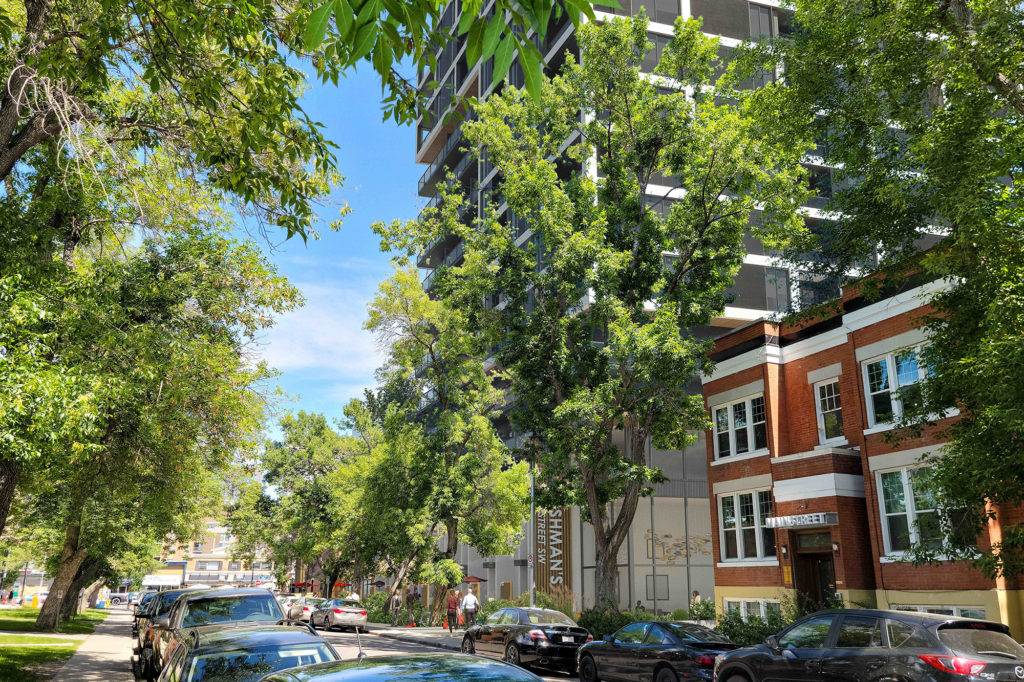 The Process
ASI submitted a Land Use Amendment (LUA) for Fishman's to The City of Calgary (The City) for review and a decision. A LUA would allow ASI to change the land use district of the property to allow for the development option they eventually move forward with.
A virtual public information session was held on July 21, 2022, to share information about the project including application details and timing, respond to questions and comments from the community and gather input.
A Development Permit application will eventually be submitted to the City pending the progression of the LUA.
What is a Land Use Amendment?
Nick Dojcinovic
2018-09-12T17:17:32+00:00
A Land Use Amendment (LUA) is a planning application that is submitted to the City of Calgary to change the land use district of a property to allow for a particular development. It is also known as a land use redesignation. If approved, the LUA would allow the development of a comprehensive mixed-use building with commercial and residential units, or a boutique hotel with commercial at grade.
What is a Development Permit?
Nick Dojcinovic
2018-09-12T17:19:00+00:00
ASI will submit a Development Permit application during or after the LUA process. A development permit is a document that is reviewed by The City to ensure that a proposed project meets the criteria set-out in existing land use bylaws and other relevant policies. All applications will be reviewed side by side before a final decision is made.